Your Best Local Paving Service
Choose the Top Paving Contractor Lancaster PA
We pride ourselves in delivering the best results for your driveway and paving projects. Get a free estimate for your project today.
Lancaster Paving Co offers all types of driveway and paving services for residential and commercial clients. We provide professional, top-rated paving and sealing services, whether you're looking to makeover your driveway, parking lot, walkways, and other areas.
In our experience, driveway paving Lancaster PA projects require dedicated attention, precise technique, and top-rated materials for a beautiful finished product. If your driveways have seen a lot of damage from your vehicles, we only need one day to completely turn around your driveway.
From driveway and asphalt paving to pothole repairs to sealcoating, Lancaster Paving Co offers a team of experienced crews who always strive to provide the best craftsmanship and customer service. Throughout your project, you'll be able to see the level of dedication and precision needed to create the perfect results with paving Lancaster PA services.
Start with Free Paving Estimates
Lancaster Paving Co offers free quotes to customers so you can see exactly what it takes to complete your project. We offer the knowledge, precise procedures, and top-rated resources to ensure that every unique and traditional paving Lancaster PA job is done to your satisfaction and on schedule.
Our experience and the latest paving equipment allow us to get the job done right every time while saving on costs for our customers. That's why we can offer the most affordable rates on driveway paving Lancaster PA services.
Your free estimate is just a phone call away. Our paving support team is standing by to answer your questions and schedule your free quote.
Asphalt Driveways and Parking Lots
When you choose high quality asphalt paving Lancaster PA services, you pick a team that uses the absolute best methods to protect your driveways and asphalt surfaces as well. We offer sealcoating, crack sealing, and asphalt repairs.
With the use of super products and expert application, our clients count on our professional Lancaster asphalt services to beautify and restore their driveways and parking areas. Not only do we install and repair with asphalt paving Lancaster PA services, but we also repair sidewalks, curbs, and other walkways.
Road Paving and Lane Ways
With over 20 years of experience, we are one of the top paving companies in Lancaster PA. If your road has potholes, cracks, bumps, and sunken areas, you need our crew to makeover your road and lane ways. Our asphalt paving Lancaster PA services can prevent your roadways from deteriorating any further with faster and affordable repairs or replacement services.
Once asphalt starts to deteriorate, it's likely due to weather and lack of proper sealing during the first installment. After removing and cleaning the area, our Lancaster paving company will replace your roadway with a hot asphalt mix, which is sealed to prevent any water penetration.
With our tools and superior materials, we have brought back many driveways, roadways, and sidewalks from deterioration and safety hazards. How can we help you with asphalt and paving services?
Asphalt Repair Techniques
Did you know that almost 90 percent of driveways are made from asphalt or concrete? Asphalt is a unique substance that typically lasts many years when properly sealed and maintained.
Some of the common repairs we handle include:
Surface patching
Minor patching
Crack-filling
Driveway sealing Lancaster PA service
Removal and replacement (AKA "Peel and Pave")
Full depth repair
Milling and paving
We only recommend surface patching for small asphalt repairs and drainage problems. Since it only works on the top 1-2 inch layer of your asphalt, a minor patch may only last a few years, especially on asphalt that is already damaged underneath.
Tack coating and grinding are two other ways to help with adhesion to the existing asphalt surface before a new patch of asphalt can be applied. These solutions are more cost-friendly but may need to be maintained every 2 to 3 years.
For severely deteriorated and cracked asphalt, we recommend removal and replacement.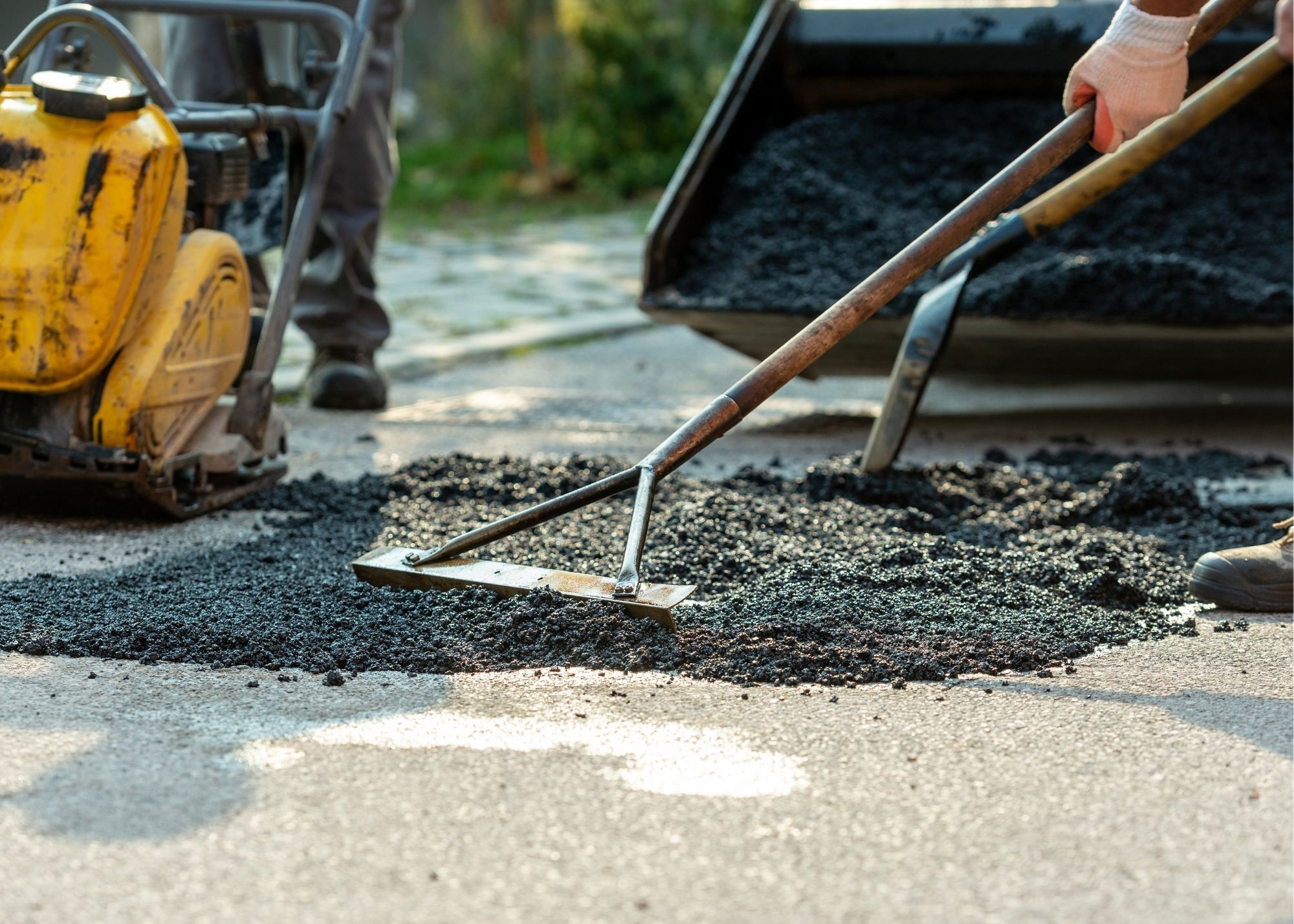 This is the superior option for long-lasting, durable Lancaster asphalt pavement. In addition, this service solves all of your potholes and crack issues due to distressed or deteriorating asphalt.
The last thing you should ever do is spend time and money on a solution that doesn't last, which is why we recommend using a paving contractors Lancaster PA service to quickly remove and replace your paved areas with brand new asphalt and sealcoat.
The process starts by marking out areas of distressed asphalt that you want to replace, then using a saw to cut along these lines for a smooth and even excavation. We remove the asphalt down to the subbase, and we test the subbase further to ensure that it can handle the load of our paving vehicles before continuing. We always look out for our clients and choose the best equipment to complete the project.
In addition, the depth and type of asphalt process will depend on the existing damage, as well as the future vehicle load and traffic frequency of the newly paved area.
With our process, asphalt removal, replacement, and driveway paving Lancaster PA services can extend the full lifespan of your surface up to 10 times longer than a typical surface patching.
Have more questions? We're happy to talk to you about your project and understand what you're looking for. Our professional crews are standing by to be dispatched to any location, and we'll provide a free estimate before any work starts.
What are the Best Asphalt Pavement Types
There are many ways we can solve issues with traditional paving Lancaster PA services. However, there are a variety of asphalt types to choose from.
Asphalt is a mixture of re-used, recycled, and versatile materials that are used on 94% of roadways in America. There are five different types of asphalt that you may want to use for your project. We'll always recommend what's best for your area, which depends on climate, damage, and budget.
The best in the business use hot-mix asphalt for driveways, roadways, and parking lots because of its durable construction and features that result in a smooth appearance and long-lasting reliability. It's also easier to repair and withstands freezing and thawing. If you have salted roadways in the winter, hot-mix asphalt is also more resistant to deteriorating so long as it is sealed properly.
This combination of asphalt and a multi-layer paving process creates the perfect, long-lasting roadway, driveway, or parking lot. These are durable pavements, and it takes very little time to apply and seal.
We often use stone-matrix or open-grade friction asphalt course mix to reduce noise and provide a quiet roadway. You'll notice that these paved roads produce very little noise around homes and businesses.
There is traditional hot-mix asphalt, and then other mixes that are formulated with a lower 50 to 100 degrees Fahrenheit. By reducing the temperature of hot-mix asphalt just slightly, it can reduce the fuel consumption and greenhosue gases caused by mixing asphalt.
When you want to improve the smoothness and leveling of your driveway or pavement, then an overlay is a quick way to reduce pavement distress and improve the life of your asphalt. This is typically done through warm-mix and recycled paving materials.
When choosing paving contractors Lancaster PA services, you'll want to find a top-notch crew that uses proper equipment and a superior asphalt mix. Not all paving companies in Lancaster PA offers can create the perfect results, so you also want to look at before and after galleries, as well as get a free estimate.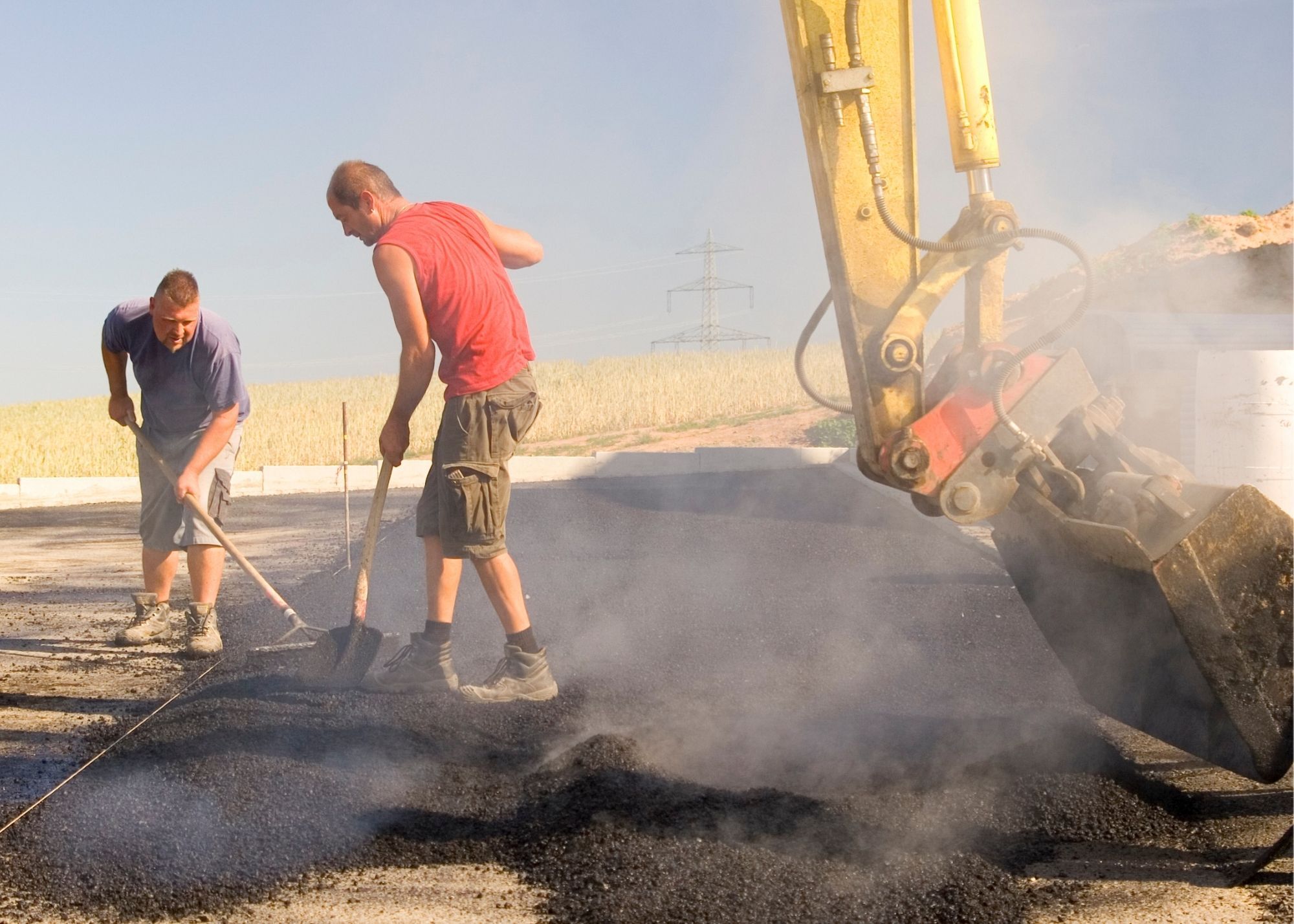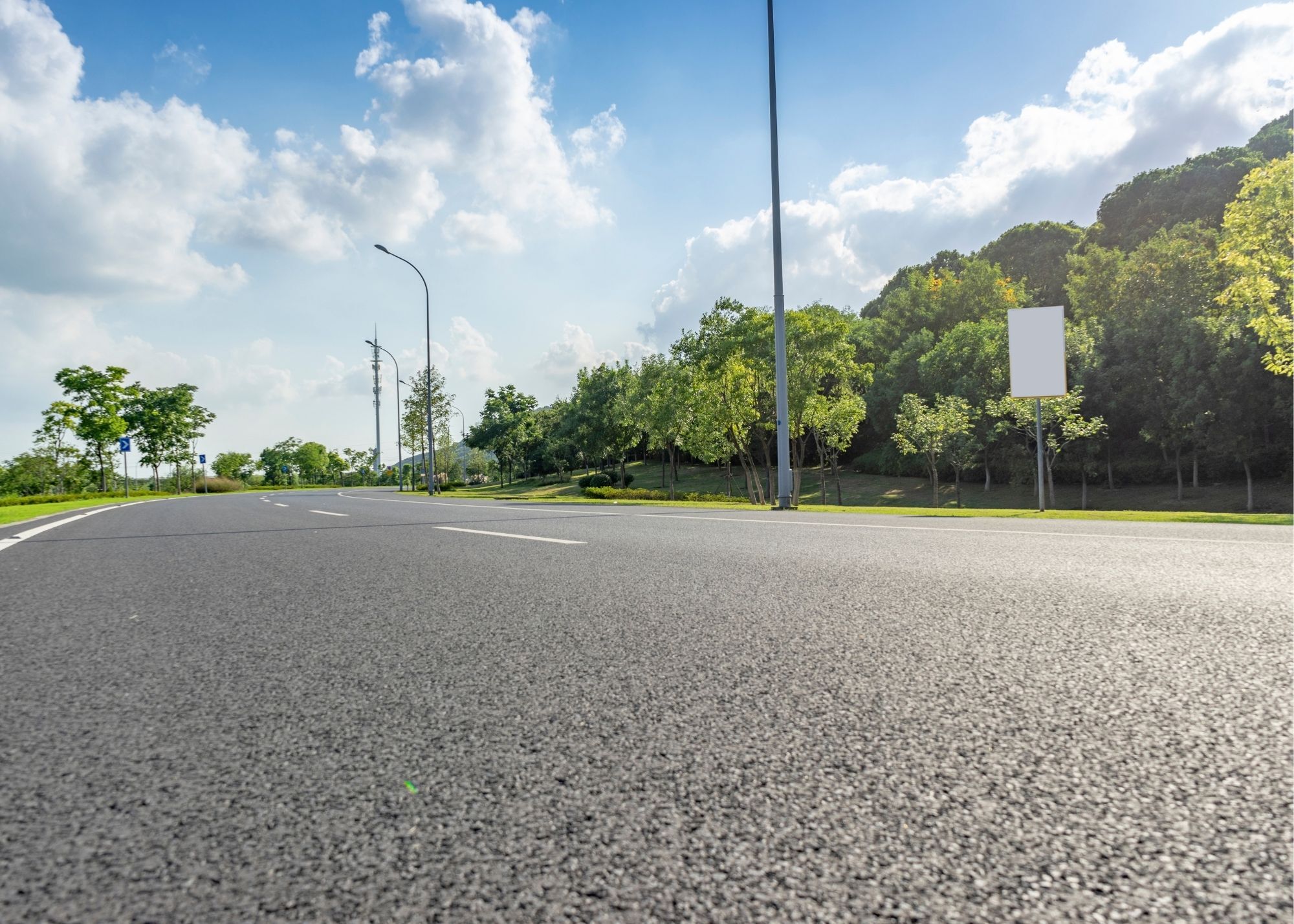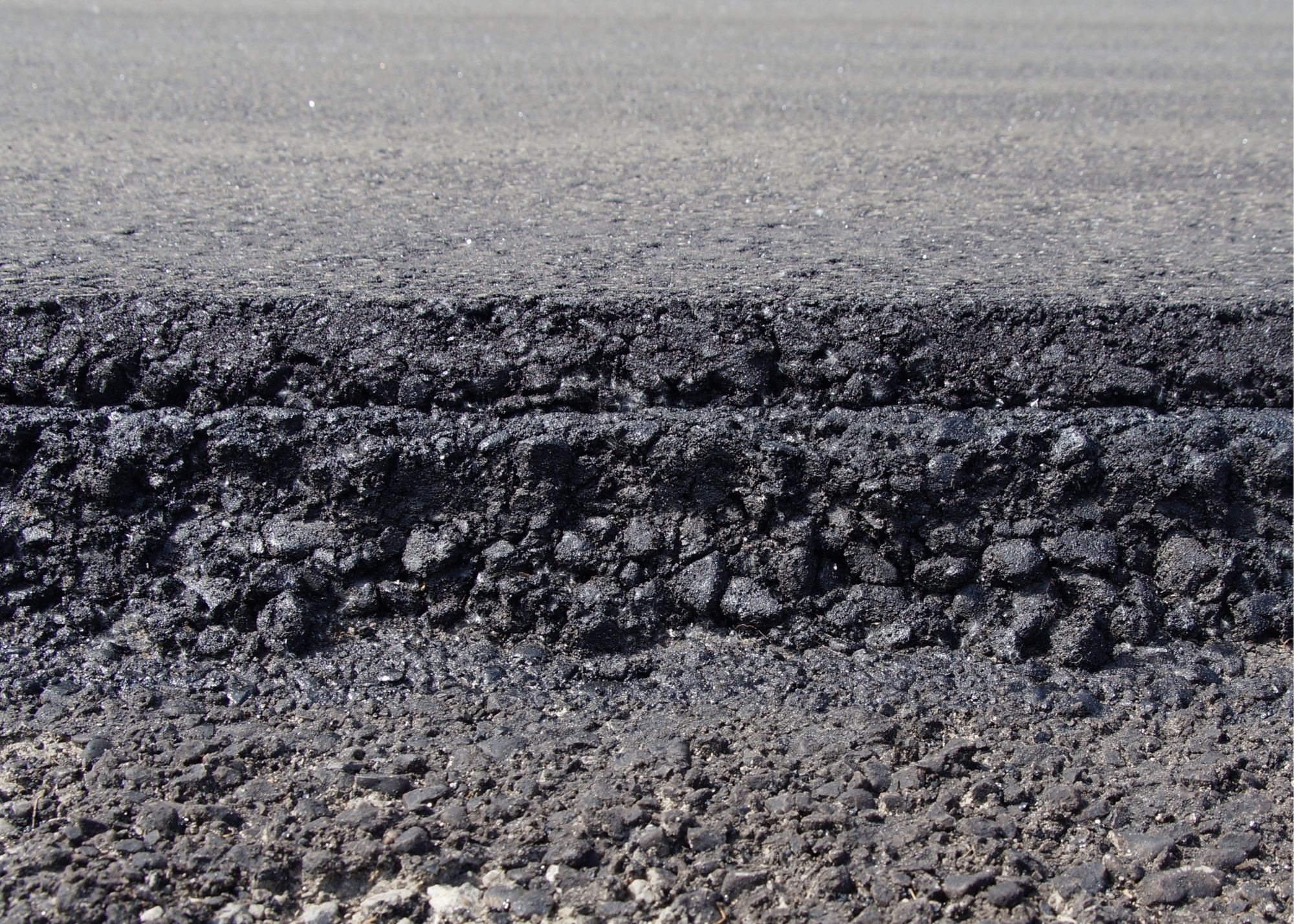 Residential and Commercial Paving Contractor Lancaster PA
As a local paving Lancaster PA company, we go above and beyond for our clients. It's never a problem to answer your questions and provide estimates on all materials and labor. Not only do we offer our own professional mixed asphalt, but we're the most trusted paving contractor Lancaster PA depends on the most.
Our driveways and roadways have a longer lifespan because we understand unique Lancaster asphalt issues. Our pavement services go beyond the typical pour and pave. We want to make sure tat your Lancaster asphalt doesn't need any repairs and maintenance. It should be free of cracks for many years thanks to our driveway sealing Lancaster PA services.
In addition to commercial and public roadway paving projects, we also offer residential paving contractors Lancaster PA services. If your driveway is cracked and deteriorating, you may already be doing more damage just by parking on a crumbling paved area.
With asphalt pavement and driveway sealing Lancaster PA services, you can rest easy that your home's driveways and walkways are paved and won't crack. You'll also prevent any deteriorating from oil leaks and moisture with a brand new driveway.
Paving Our Way to the Top: Choose the Best Lancaster Paving Co
Choose the top paving contractors Lancaster PA has to offer! With years of paving experience including driveways, highways, roadways, and parking lots, we are your best local source for asphalt paving.
Our paving contractor Lancaster PA services provide you with licensed and insured professionals who have been re-building roadways around Pennsylvania for many years. Whether you are looking for a surface repair or want to completely remove and replace your asphalt, we offer affordable rates and fast dispatch services to get the job done.
Not only that, but we offer free estimates on all of your projects. We understand that it's difficult and time-consuming to hunt down prices and costs for materials, which is why we provide all of the top asphalt pavement types and expert equipment within our free quotes.